A Pirate Pilot's Lifestyle.
It's about more than aviation or boating. The Pirate Pilot Lifestyle is about living life to the fullest, and giving back along the way.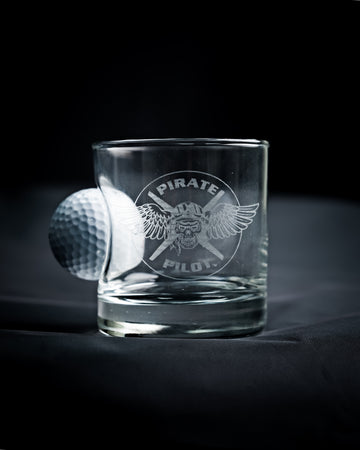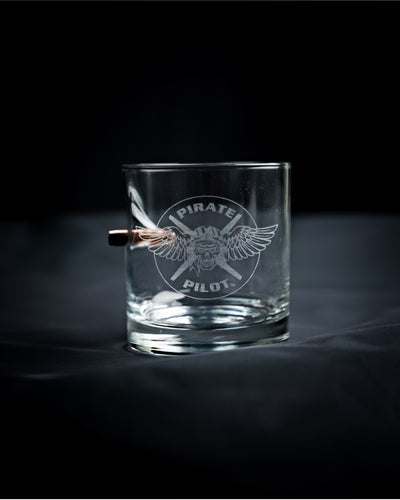 Aviation & Bullet Glassware
High Quality Gifts
Aviation & Marine Inspired Drinkware. Some items have bullets & golf balls hand pressed into the glasses.
Shop Glassware
Shop All
About Pirate Pilot
Sharing The Love Of Flight
We're here to share our love of aviation and boating with others. Learn more about the Pirate Pilot Lifestyle below.